Good sleep is an experience
Since 1955 we have been designing a new type of sleep experience.
Sleep is more than a necessity for us. It is an experience that brings rest and relaxation, supports our health and increases the quality of our lives. Sleep needs our awareness as it is only through good sleep that we can develop our personal potential.
We the Herbert Neumeyer Group, have solved how people can sleep better and have designed new types of sleep experience. Since our founding in 1955, we have grown steadily and have played a significant role in developing the industry with our pioneering spirit. Today as a group of companies we create a unique type of sleep experience with our mattresses, bedding and box-spring beds.
"Healthy sleep is essential for a person's mental and physical regeneration. Our aim is to constantly optimise this".
Good sleep needs strong partners.
Our brands: Experts and partners whose strengths complement each other.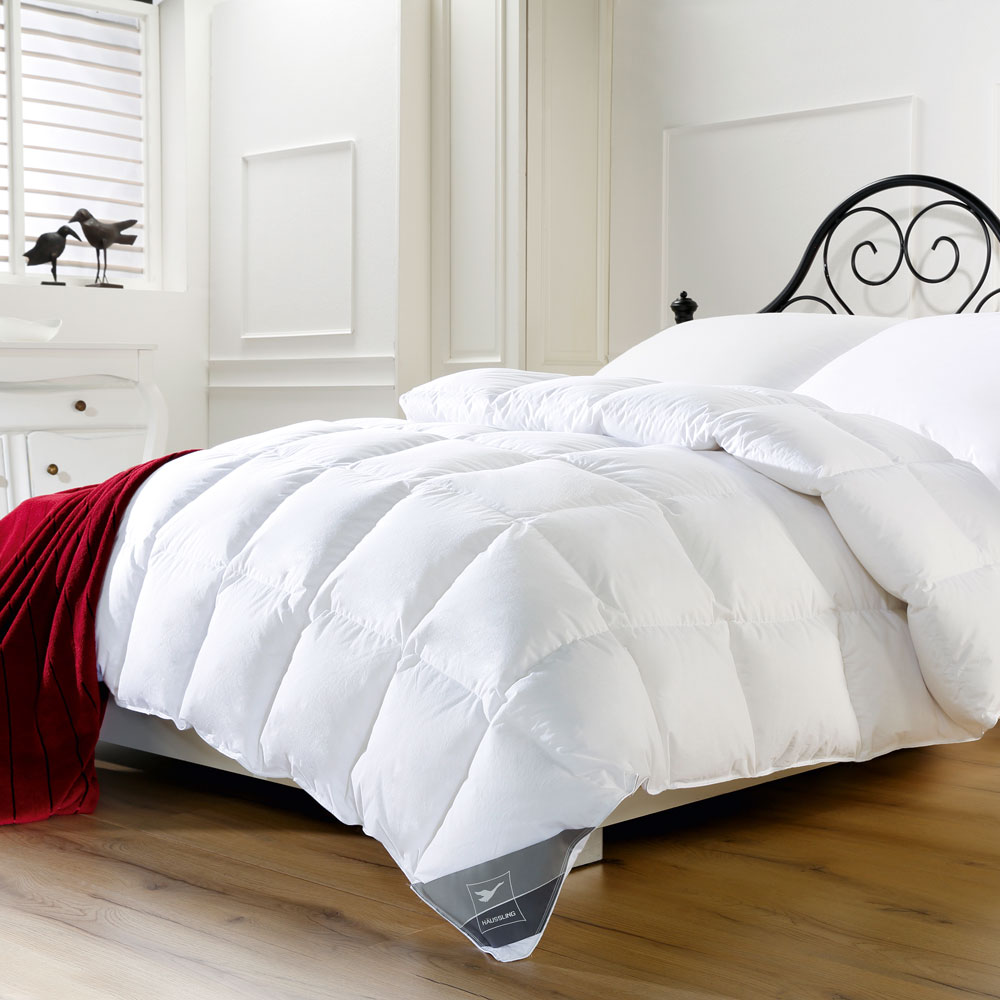 Sleep in natural products: Down and feathers are the ingredients for our first-class duvets and pillows. Skilfully crafted.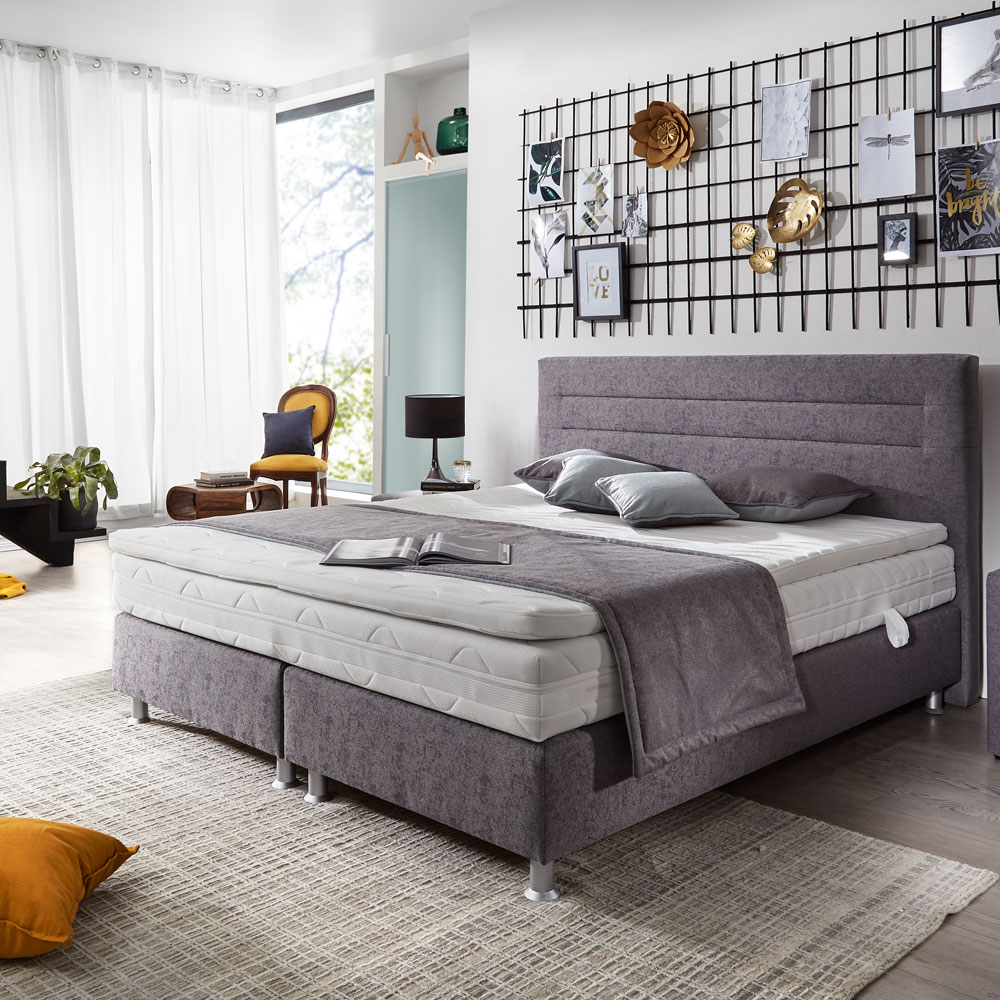 Restful sleep: We develop our mattresses, box spring and upholstered beds as well as bedding in 'sleep laboratories'. The result: Innovative sleeping systems.
Good sleep: 100% made in Germany.
Visit us in person at our locations.
Frankenstolz
Mainaschaff
Aschbach
Oschatz
Häussling
Neustadt an der Weinstraße
Good sleep needs passion.
We have a founder who always reinterpreted the sleep experience.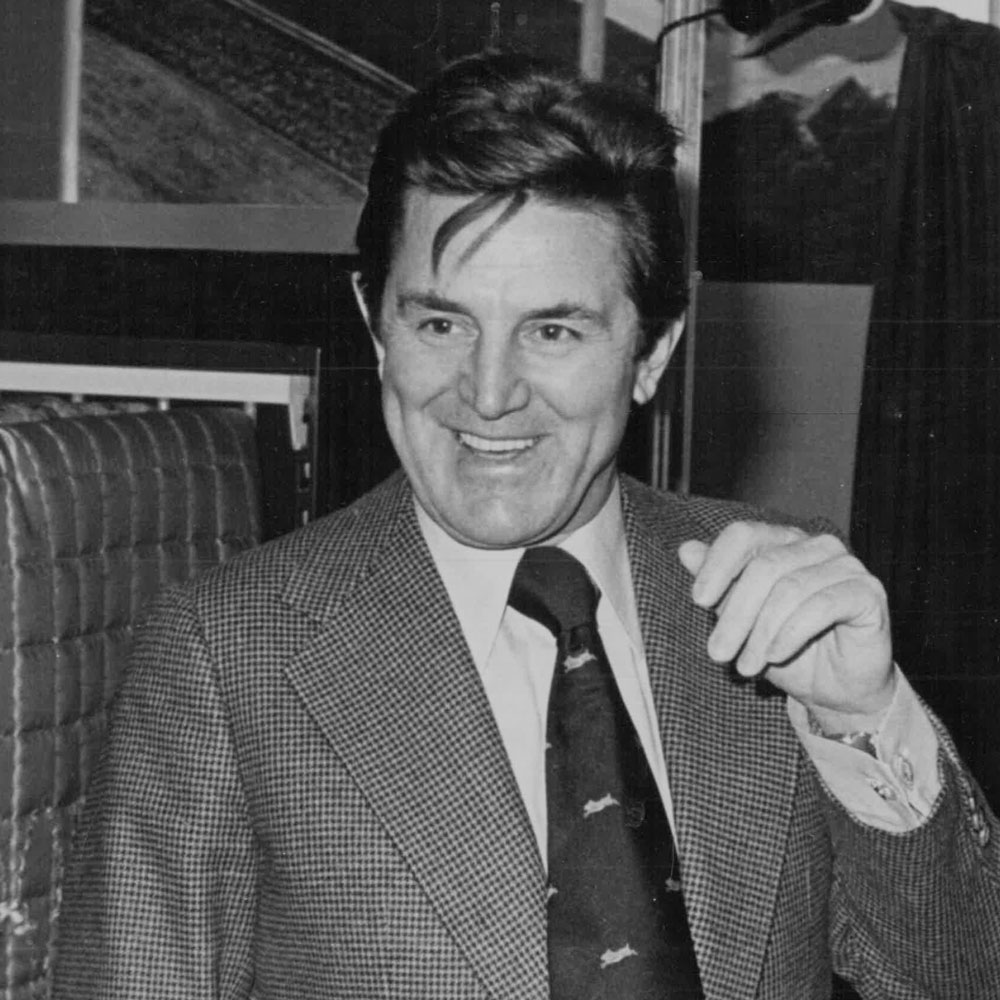 With a lot of energy and drive, our company founder Herbert Neumeyer made the Herbert Neumeyer Group what it is today. He started in 1955 with six seamstresses and a quilting machine. With his entrepreneurial skills and brave decisions, he constantly developed the company. His claim: Always be innovative and always be one step ahead. This was ensured by investments in state-of-the-art production technologies at the company headquarters in Mainaschaff or at the branch factory in Schlüsselfeld. With the acquisition of the renowned brands Centa-Star and Häussling into the group of companies, groundbreaking steps were taken towards becoming a complete provider of sleep experiences. Human commitment was never neglected: Herbert Neumeyer supported regional associations and charitable institutions and organisations.
2020/21
A new Brand Image for the Herbert Neumeyer Gruppe by presenting the new products from all the brands in a virtual showroom
2013
Acquisition of the Centa-Star Bettwaren GmbH & Co. KG
1993
Purchase and modernisation of a textile firm in East Germany with 28.000 square meters of factory space
1988
Acquisition of the Häussling feather and down factory
1963
Building of the factory and headquarters in Mainaschaff
1955
The beginning: Herbert Neumeyer produced 40 pieces per day with 6 sewers and a quilting machine
Good sleep needs caution and innovation.
We are consistent and independent as well as curious and innovative.
As a group of companies, we are careful with our resources and think in the long-term. Because we operate successfully, we have a high degree of stability, economic strength and independence. We also have a strong 'backbone' because we belong to the non-profit Herbert Neumeyer Foundation. This makes it possible for us to think and act in a long-term and economically sustainable manner.
At the same time, we are driven by the search for new solutions: The Herbert Neumeyer Group stands for a high level of innovative strength which comes from the networking of our brands and the exchange of knowledge with each other. We are constantly working on innovations, for example the Frankenstolz Academy was established specially for us to work closely with the developers of our sub-suppliers. Here we develop innovative products that will make sleep a new experience, today and in the future.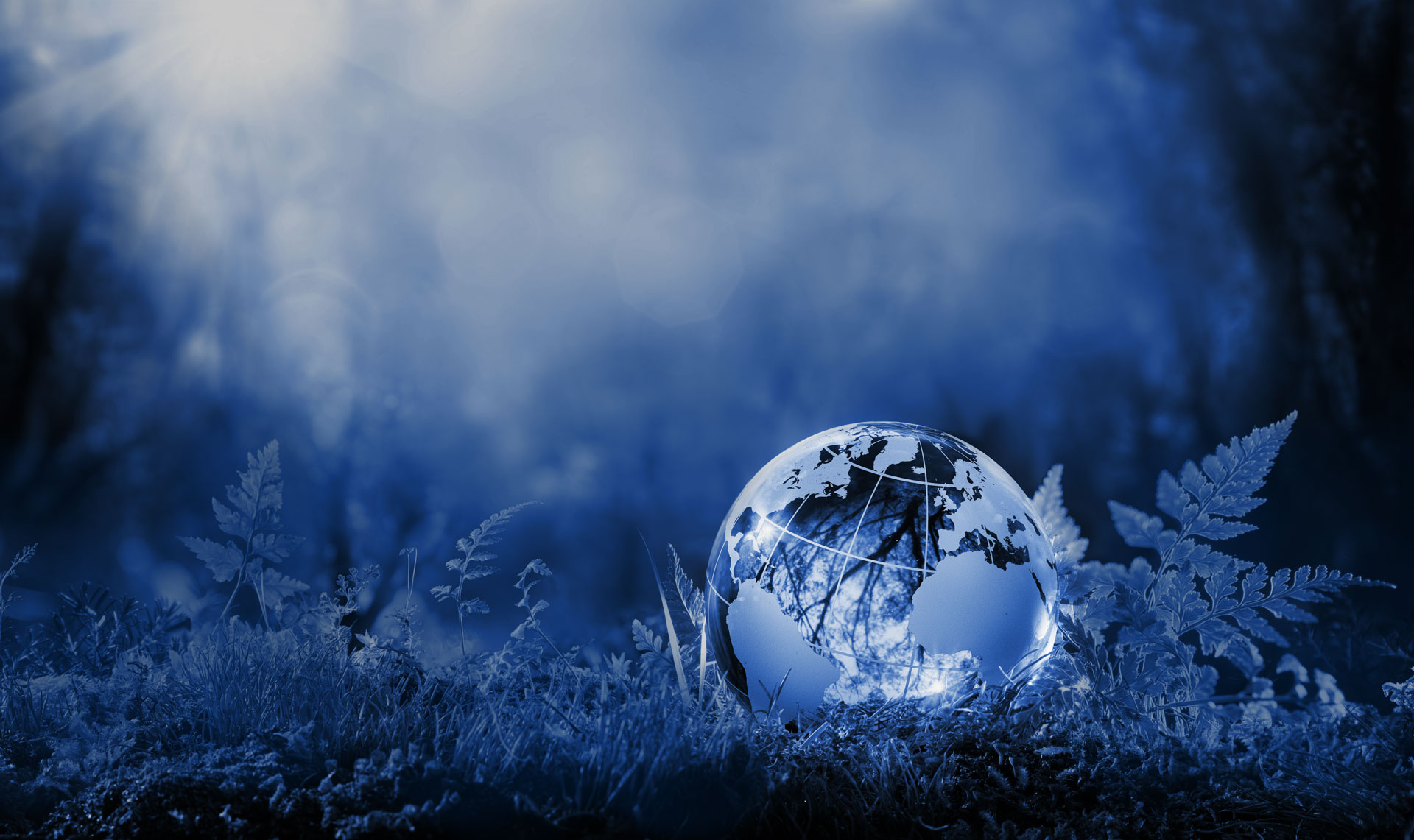 New sleep experience: Let yourself be inspired!
Visit our virtual showroom and discover our new products.